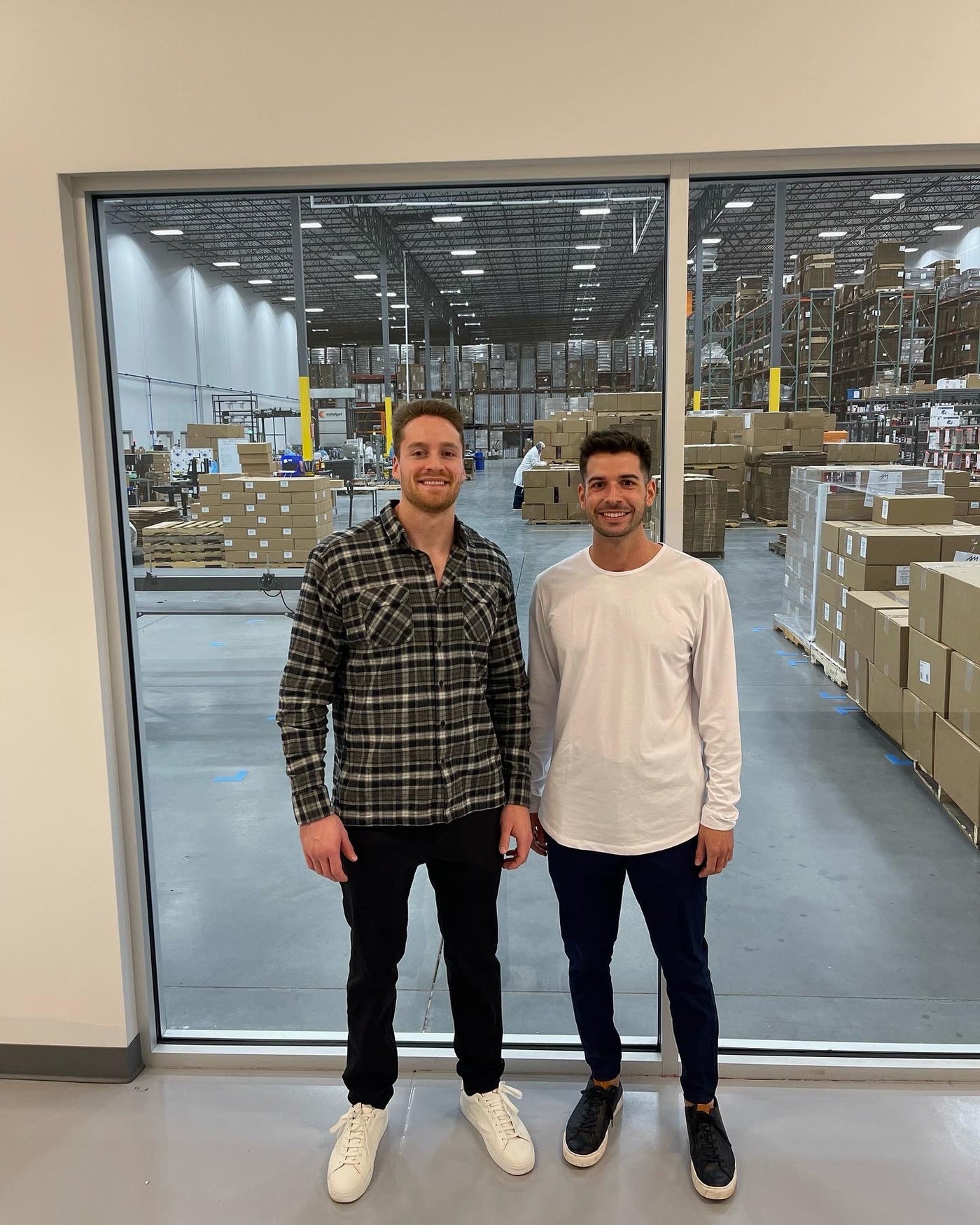 'Meet' Kiala, your new favorite daily greens!
Let's face it, the supplement market is, and always has been, largely dominated by products made for men, and at large, has historically neglected females and their unique nutritional needs.
We started Kiala in early 2022 to bring something unique to the vitamin & supplement space. 
Kiala, which loosely translates to "she has no limits," is a female-focused super greens company. We're redefining the health and wellness space by providing clean, healthier-for-you supplements, that ACTUALLY taste good - so you can truly enjoy consuming them while also feeling your best!
It's not just about vitamins and supplements. Community is everything for us. We believe in fostering a place where people feel supported, welcomed and cared for. Our community is unique in that we are in direct communication with many of our customers on a daily basis. Many in our community find the support, accountability and encouragement they need to continue their health and fitness journey.
So raise your glass… or shaker bottle :) - and join the Kiala community in a cheers to striding one step closer to reaching your goals.
Thank you for being an amazing part of our community and for trusting us with your unique nutritional needs! 
Jack & Pete,
Founders, Kiala Nutrition